Velo Club Alpe D'Huez jersey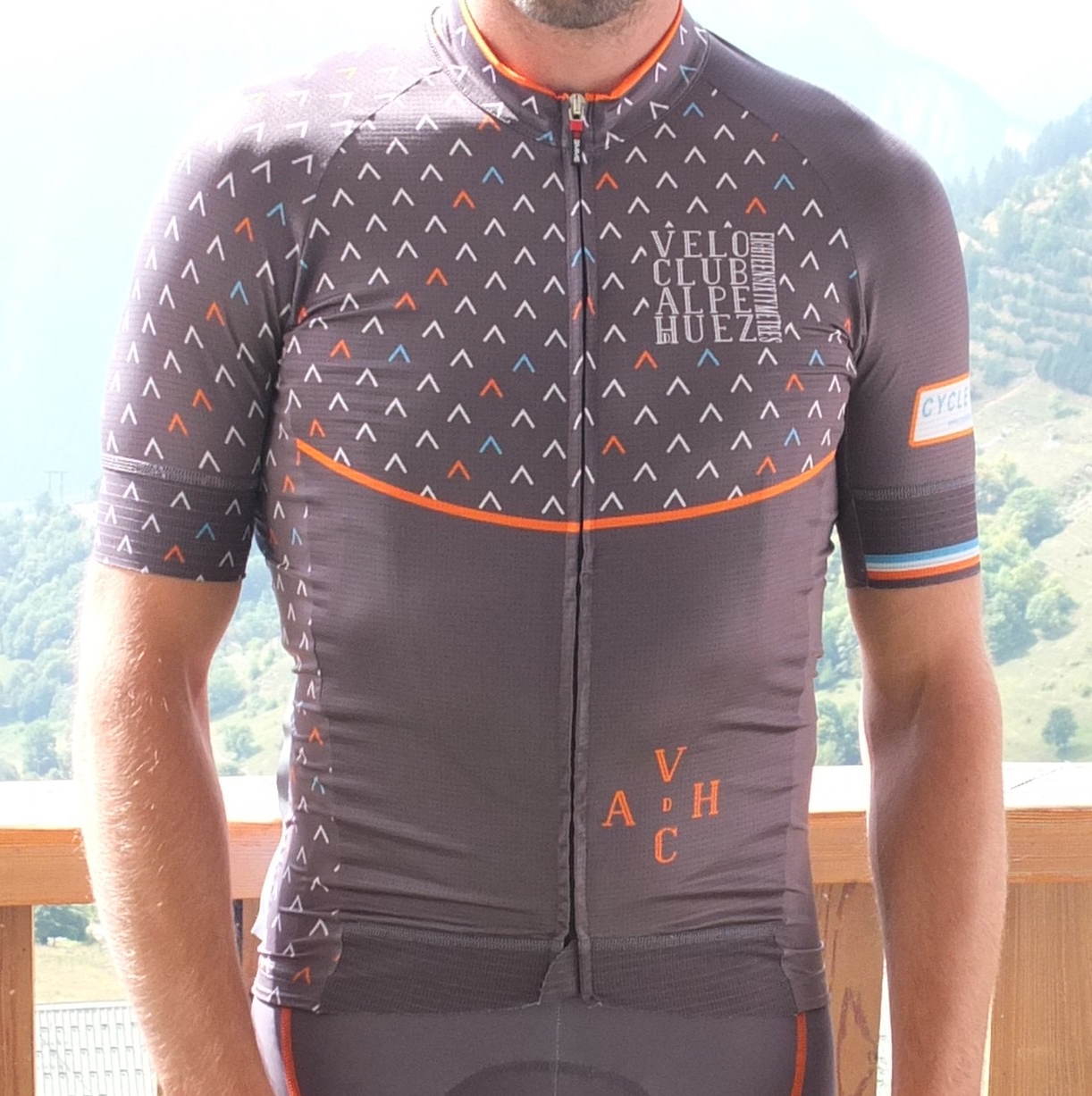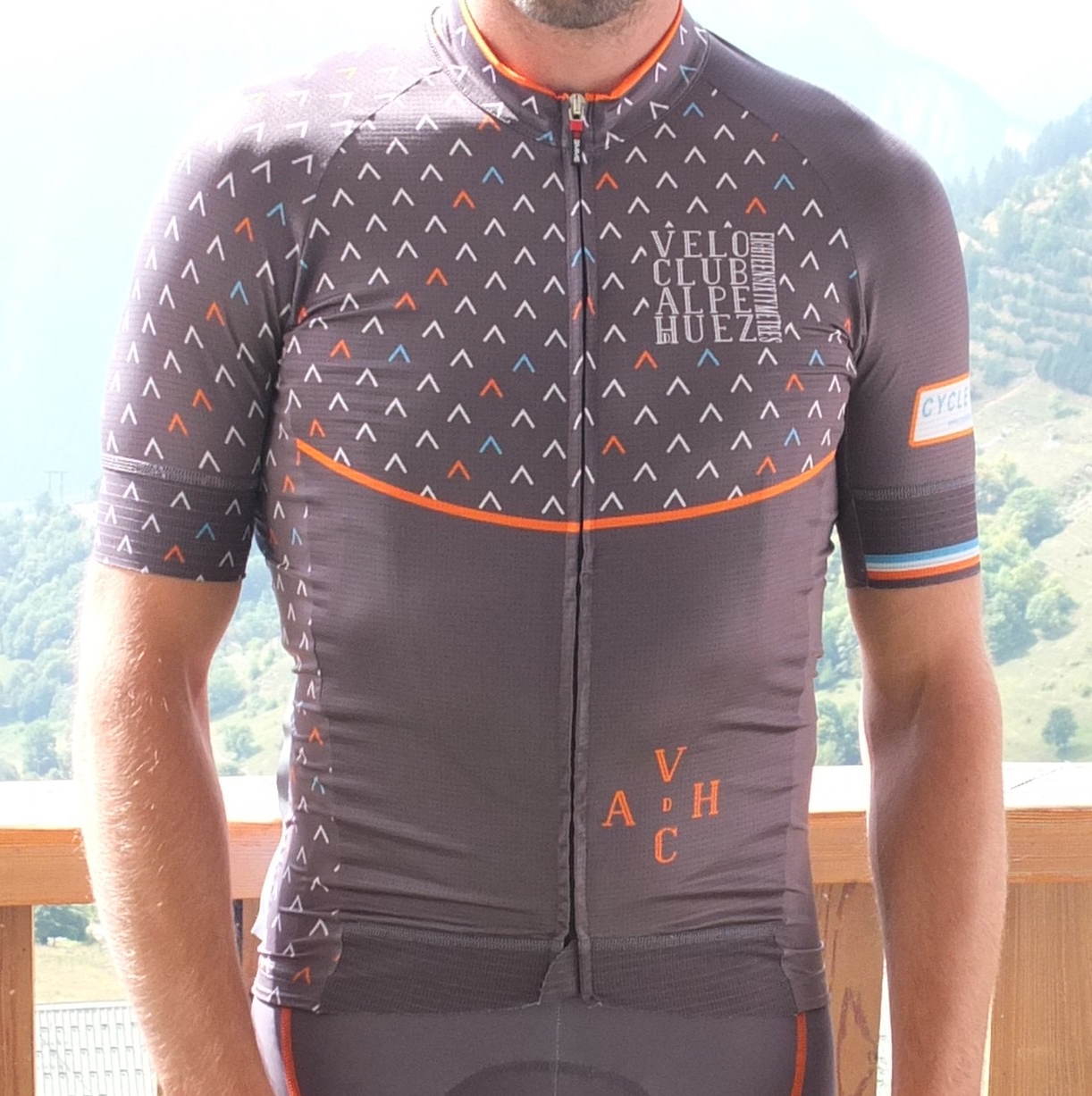 sale
Velo Club Alpe D'Huez jersey
This LTD Edition kit is now down to the last few pieces so get it quick at the knockdown price before its gone forever!
We have used a pro cut jersey with compression gripper bands on the sleeves and waist. Carbon coolmax fabric is used front and back with mesh side panels, to make this an ultra quick-drying jersey.
The standard 3 pockets on the back are complemented by a 4th zipper pocket and reflective tabs on each side of the jersey. The zipper pocket is also reinforced to stop the jersey sagging with the weight of keys etc.
The fit is a pro-cut, tight fitting jersey. We don't find that they come up small, but they are designed to be very close fitting with extra-stretchy mesh side panels to bring everything in. The sleeves are slightly longer than average and the waist is cut quite high at the front to avoid bunching.
Match with the VCADH bib shorts