The Altitude Jersey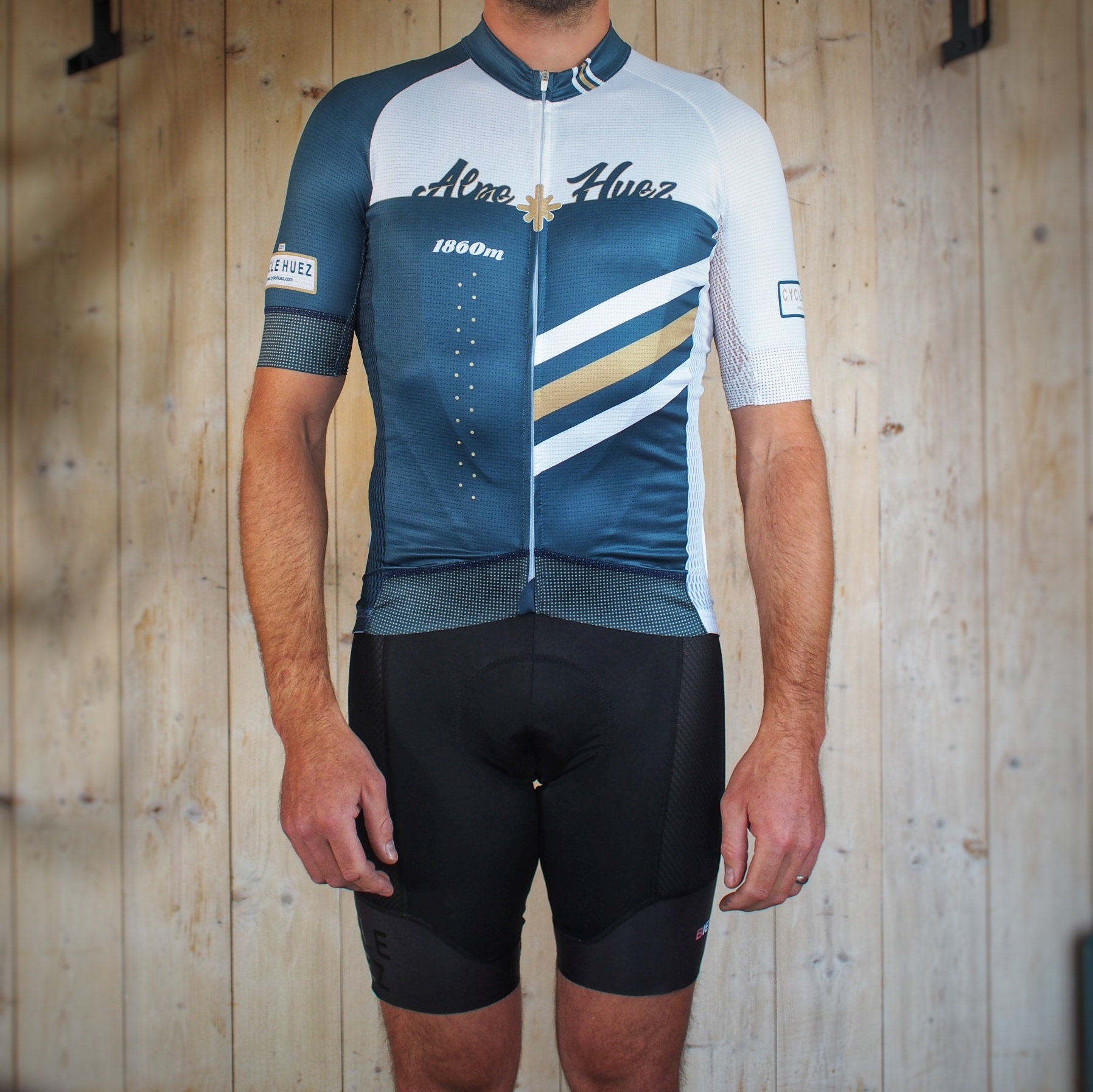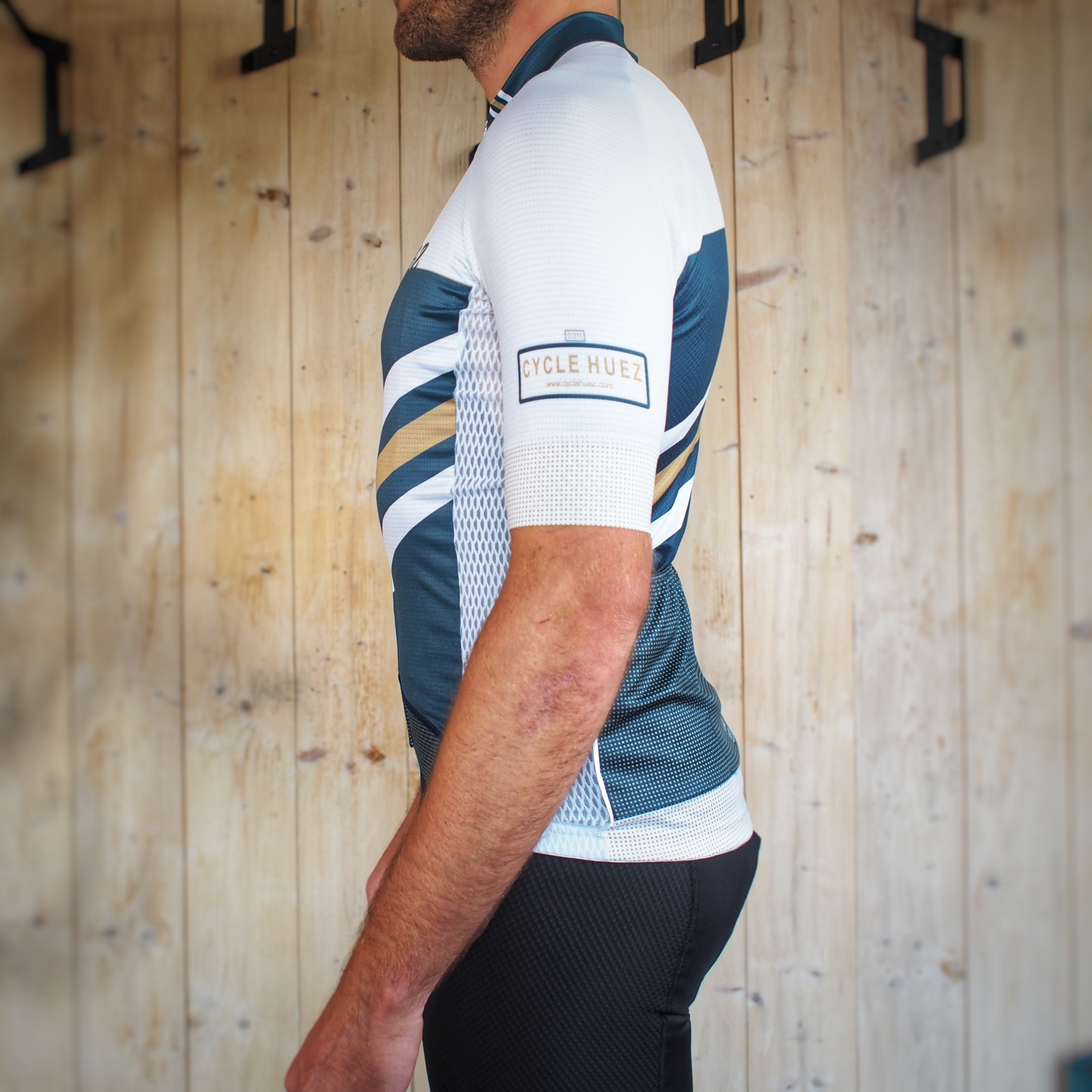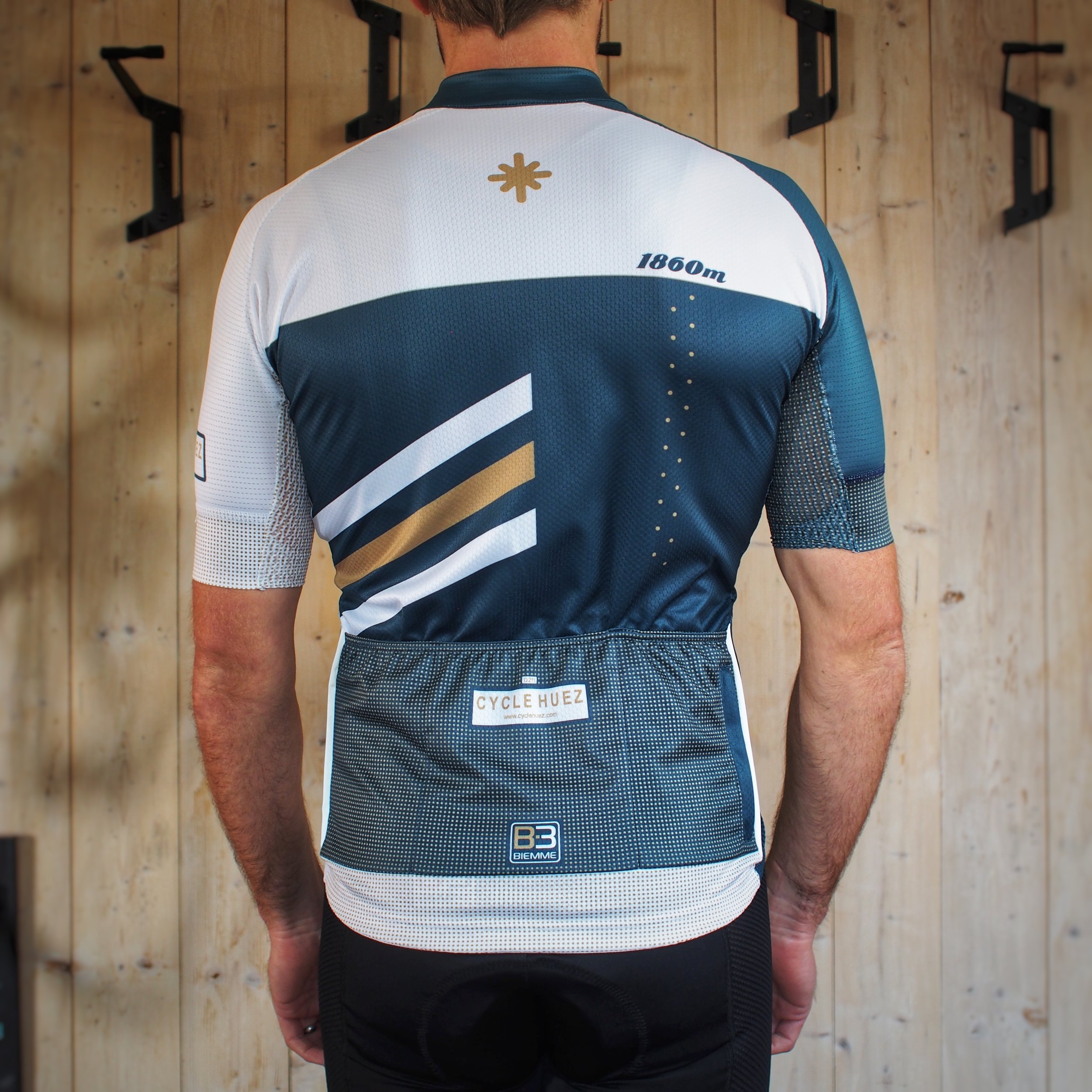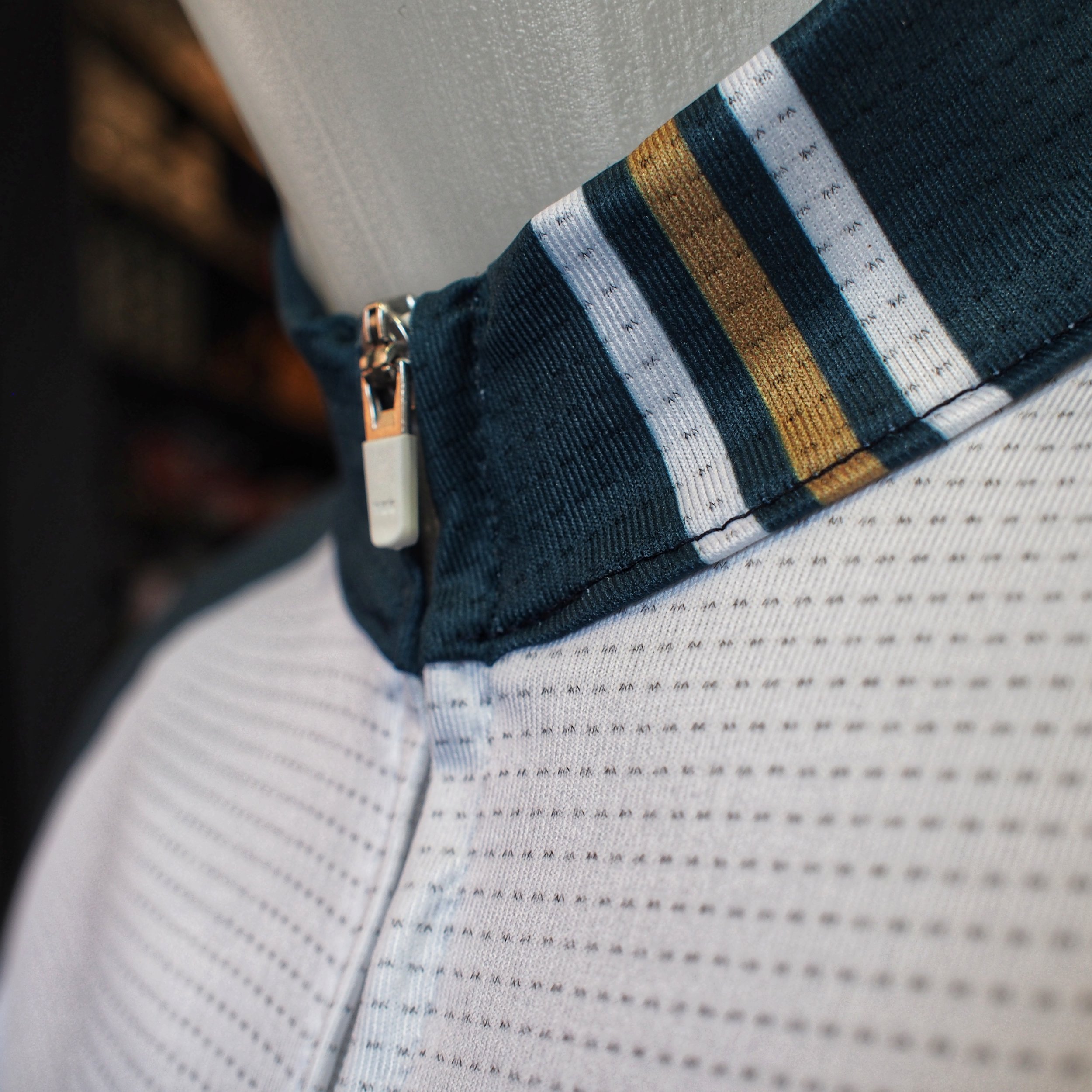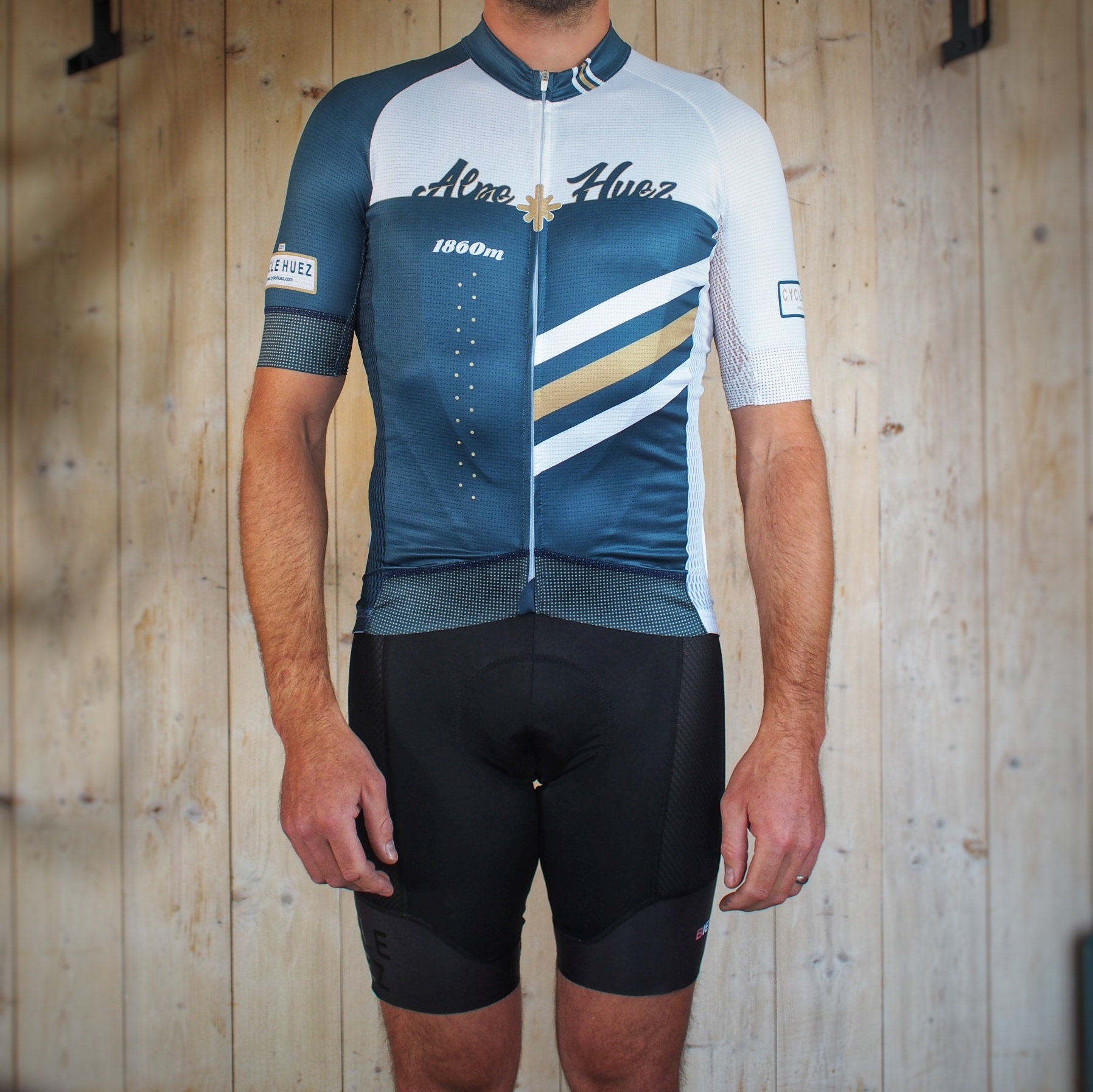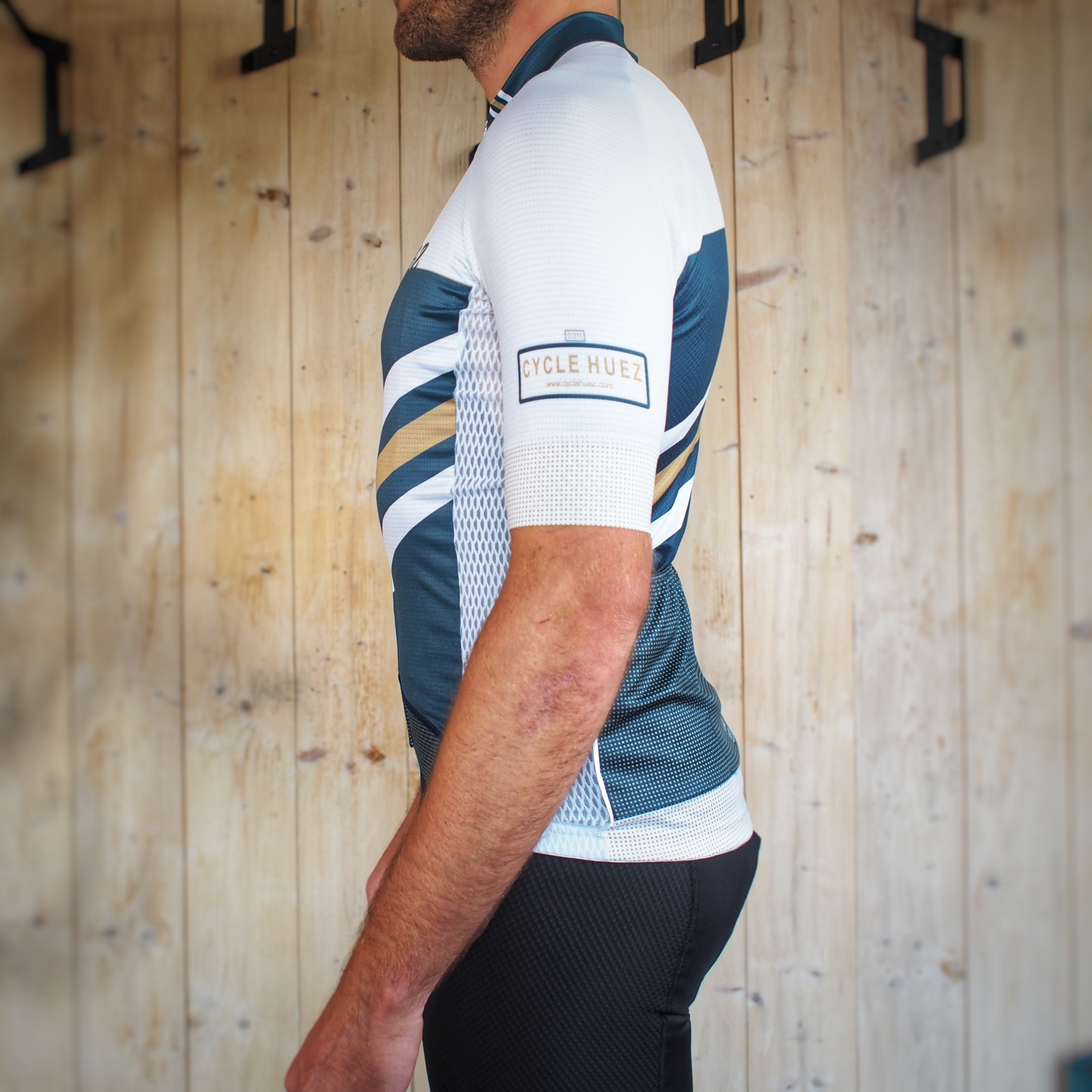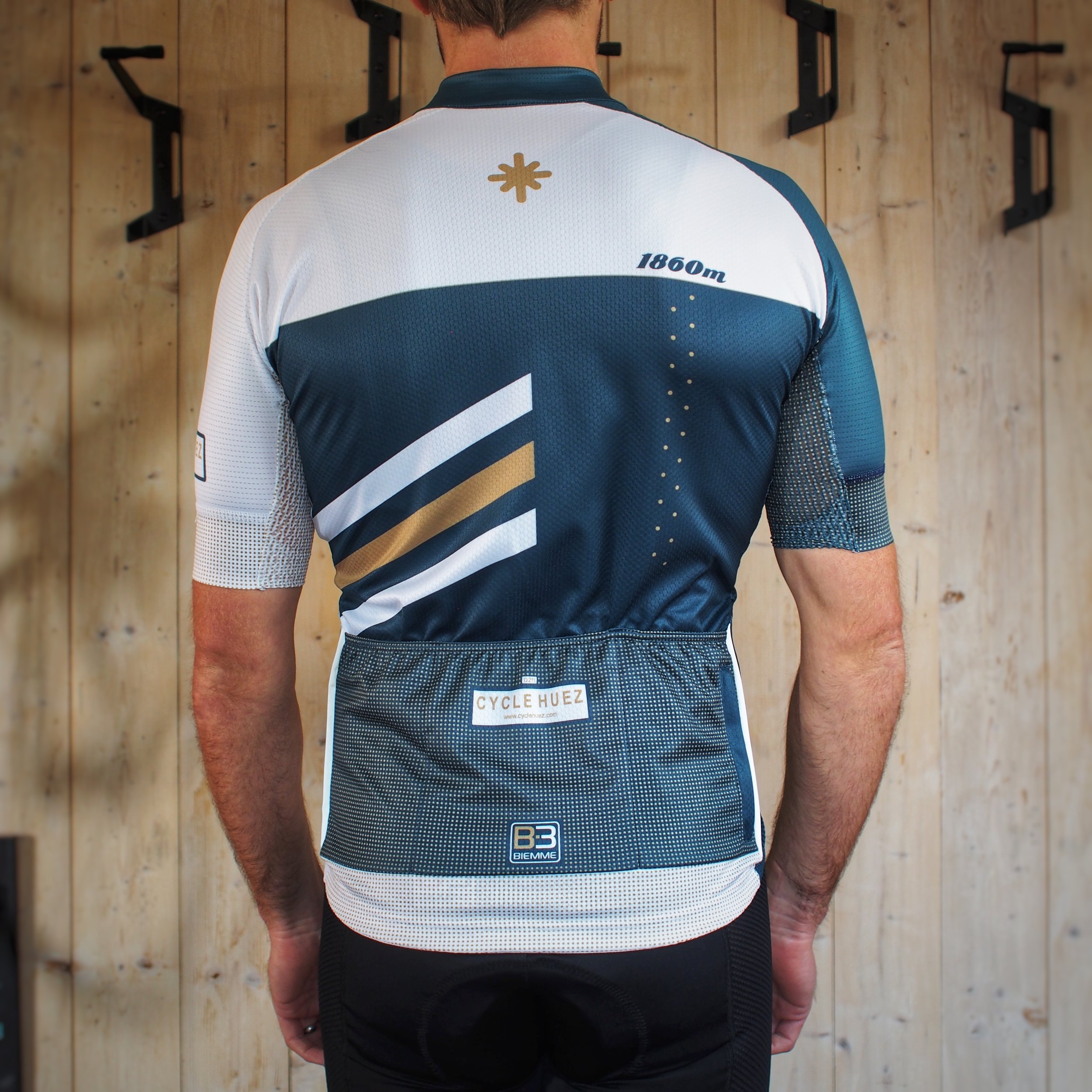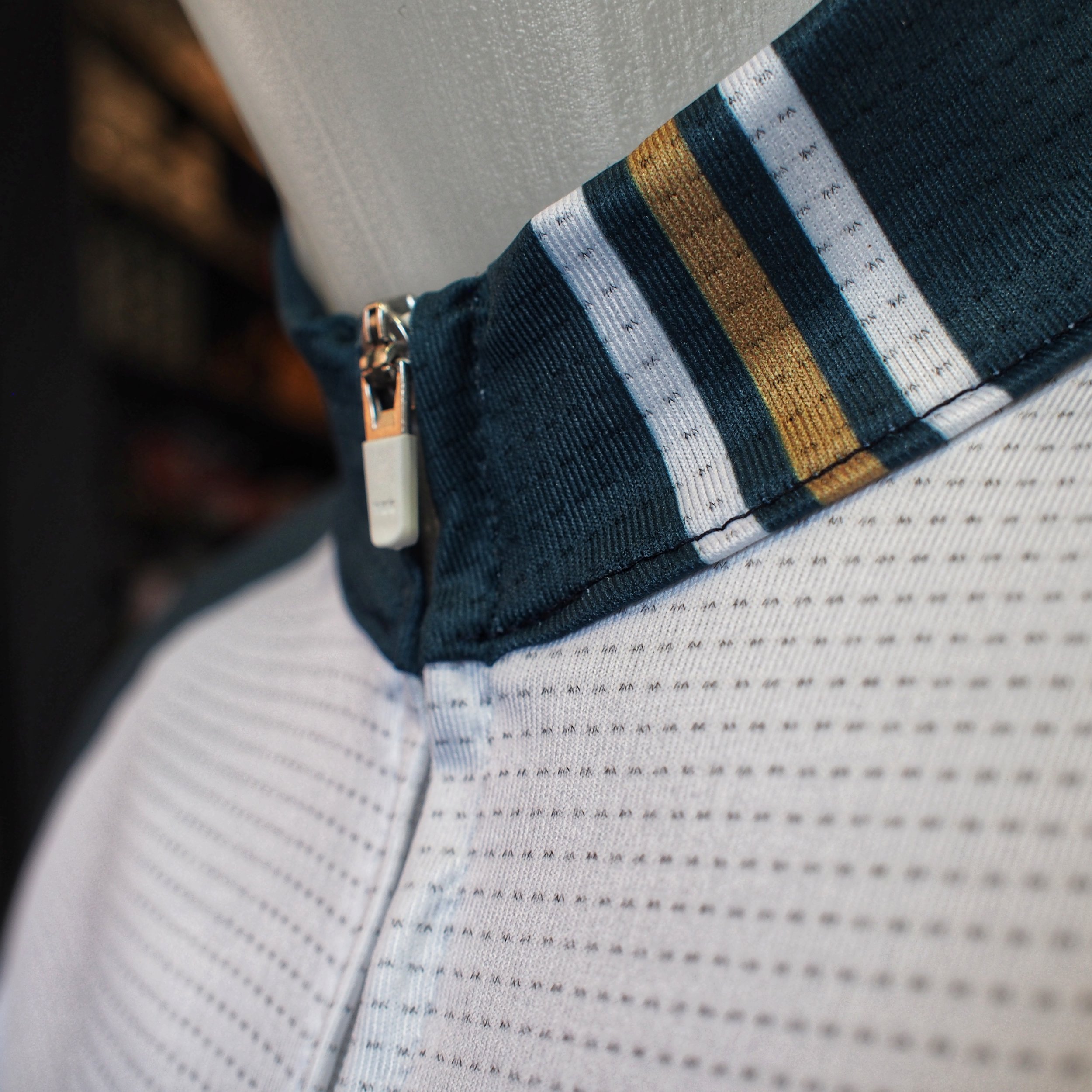 sold out
The Altitude Jersey
New for 2018, the Altitude Jersey, ultra light weight in a pro cut.
We have used a pro cut jersey with compression gripper bands on the sleeves and waist. Carbon coolmax fabric is used front and back with mesh side panels and underarms, to make this an ultra quick-drying jersey.
The standard 3 pockets on the back are complemented by a 4th zipper pocket. The zipper pocket is also reinforced to stop the jersey sagging with the weight of keys etc.
The fit is a pro-cut, tight fitting jersey. We don't find that they come up small, but they are designed to be very close fitting with extra-stretchy side panels to bring everything in.