Ladies Pro Bib Black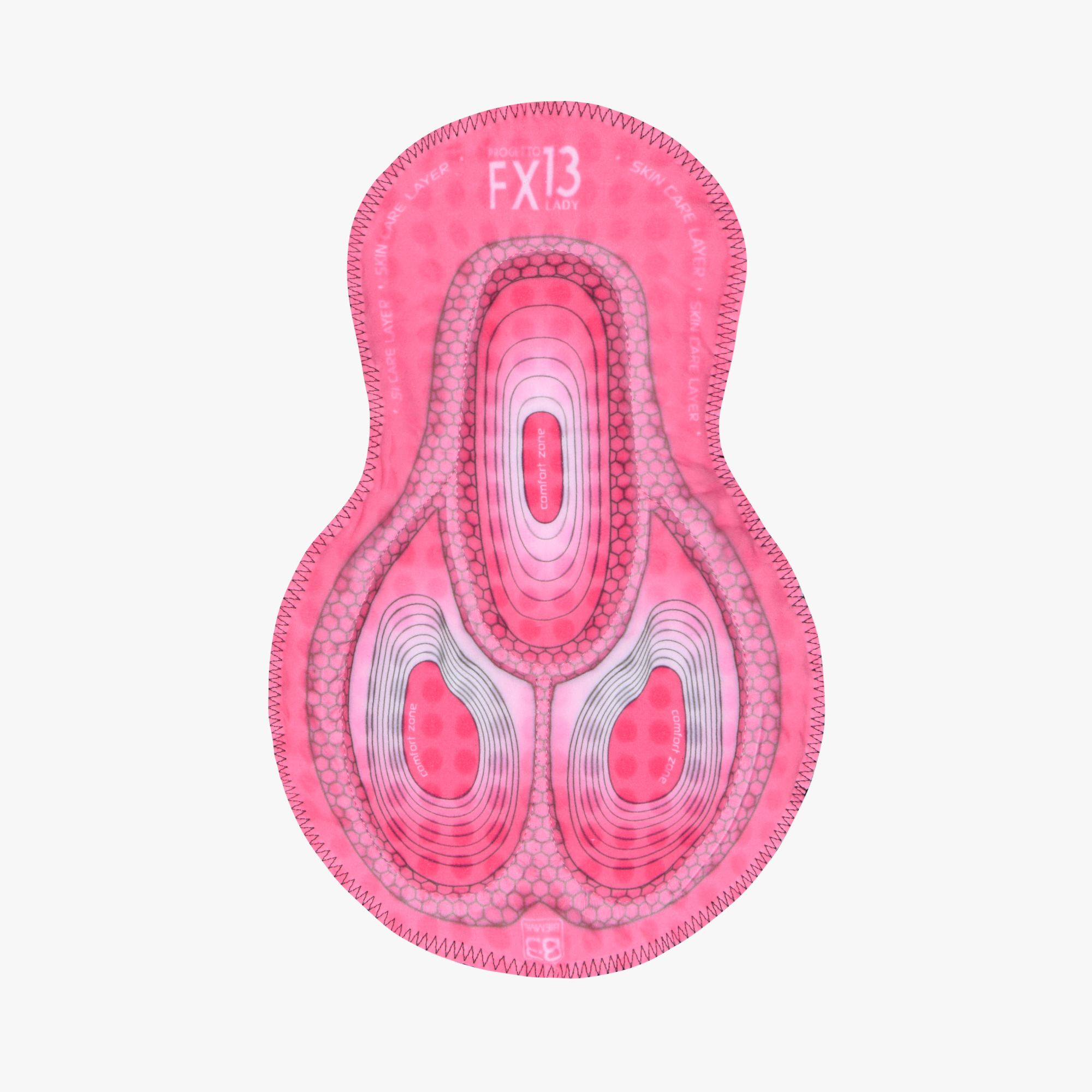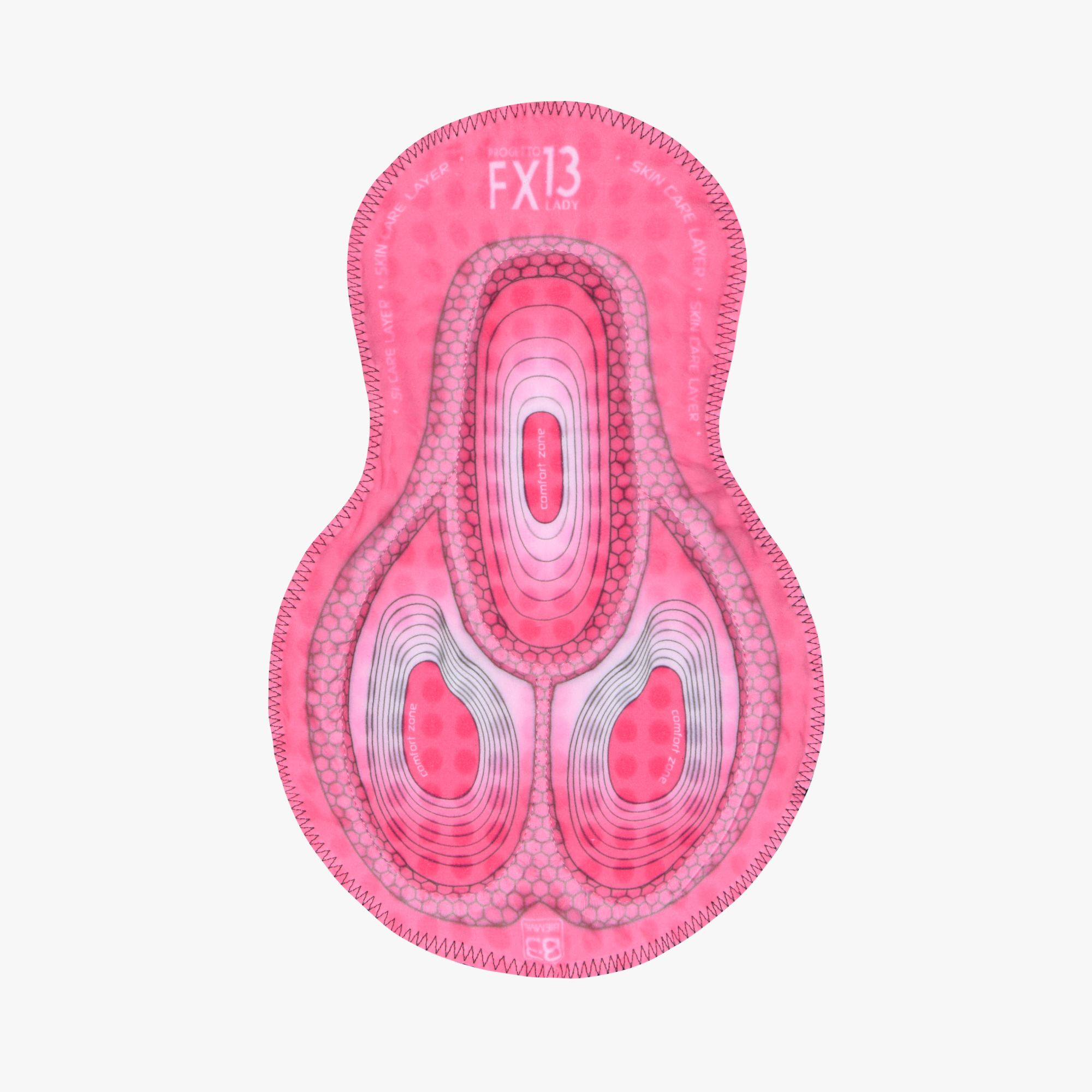 Ladies Pro Bib Black
Designed to complement our Velo Club, Marmotte, Altitude, Celeste and Twentyone jerseys with a black on black Alpe d'Huez print, Celeste green polkadot pattern around the leg cuff and our Cycle Huez logo on the bum.
Incredibly comfortable Ladies FX13 Pad, incorporating a gel layer, and with aeration holes machined throughout, increasing breathability around the nether regions. The leg cuffs are seamless and have a silicone grip finish on the inside.
Sizing is what we would call 'regular', no need to size up as you might with some other Italian kits.